Active member
Most Featured
On the water about 2pm, fishing was SLOW until about 530. It was hot, no wind, blue bird sky! Roughest conditions in pre-spawn in my opinion.
Caught 6, one of them was a dink, largest was just under 4.
I got back to the "launch" at 730, and no one was fishing? Loaded up my kayak and made a few casts. Caught one on the way out!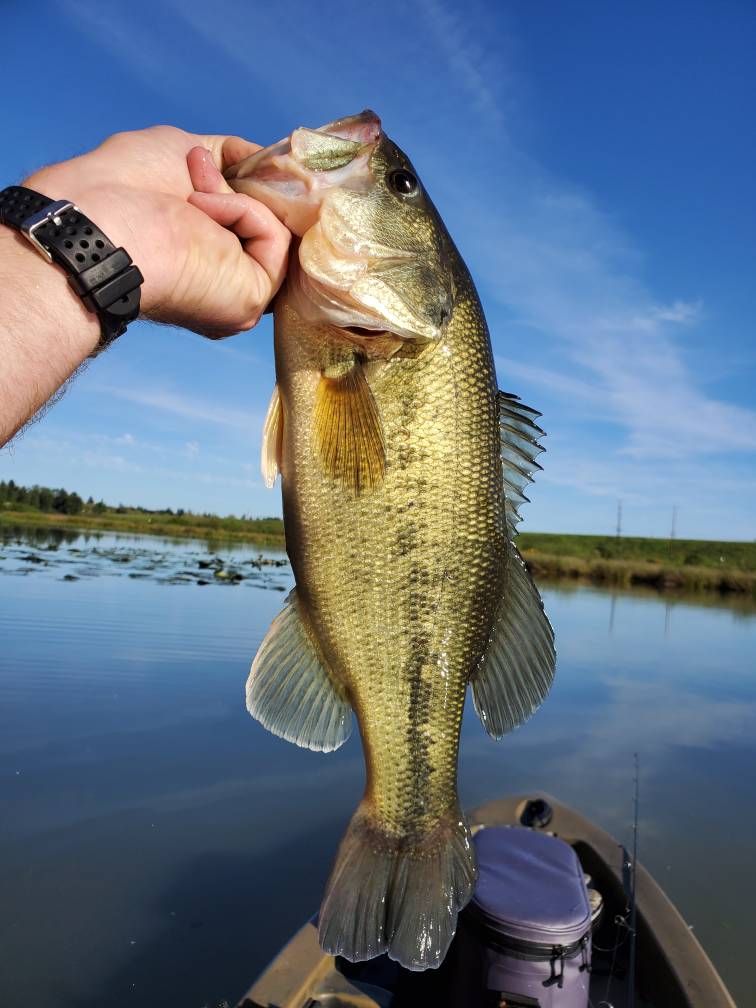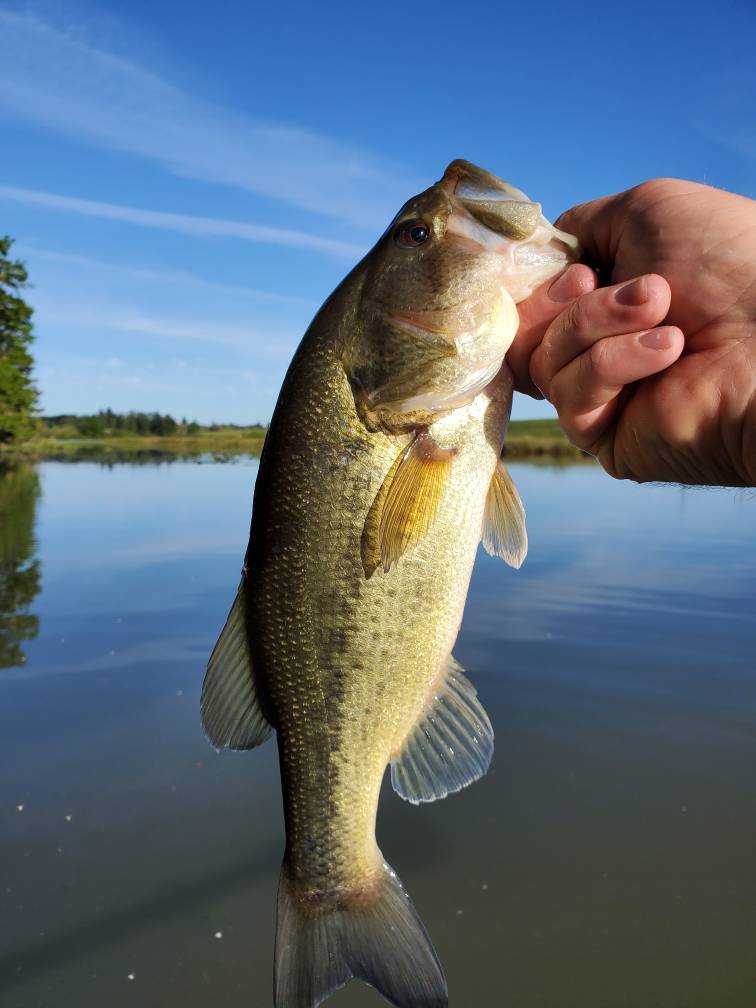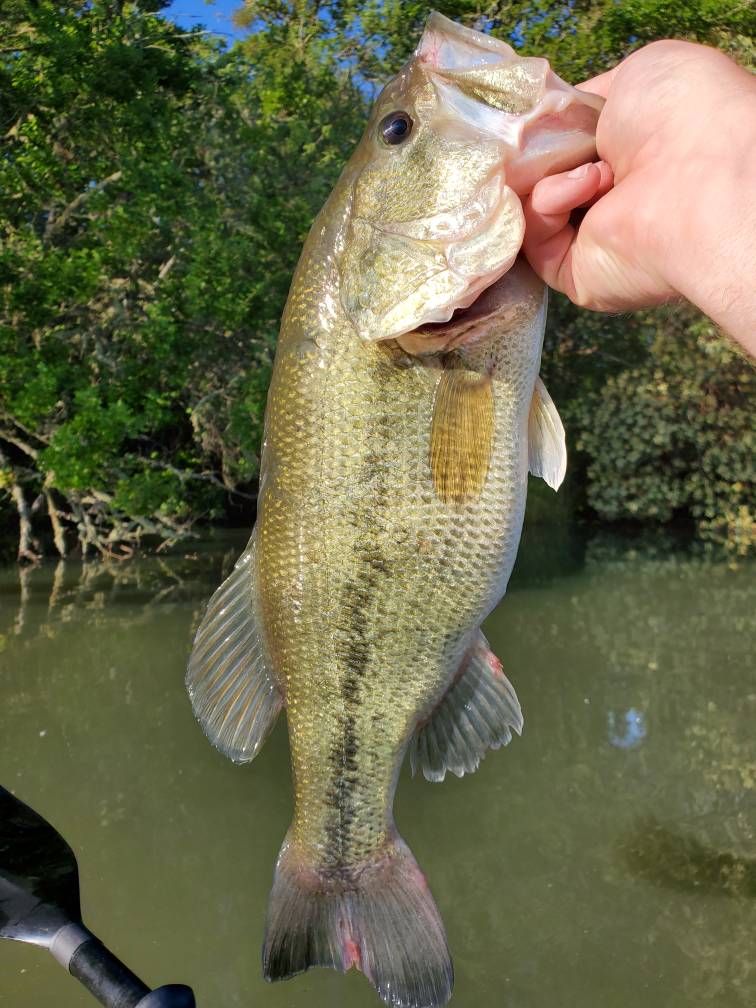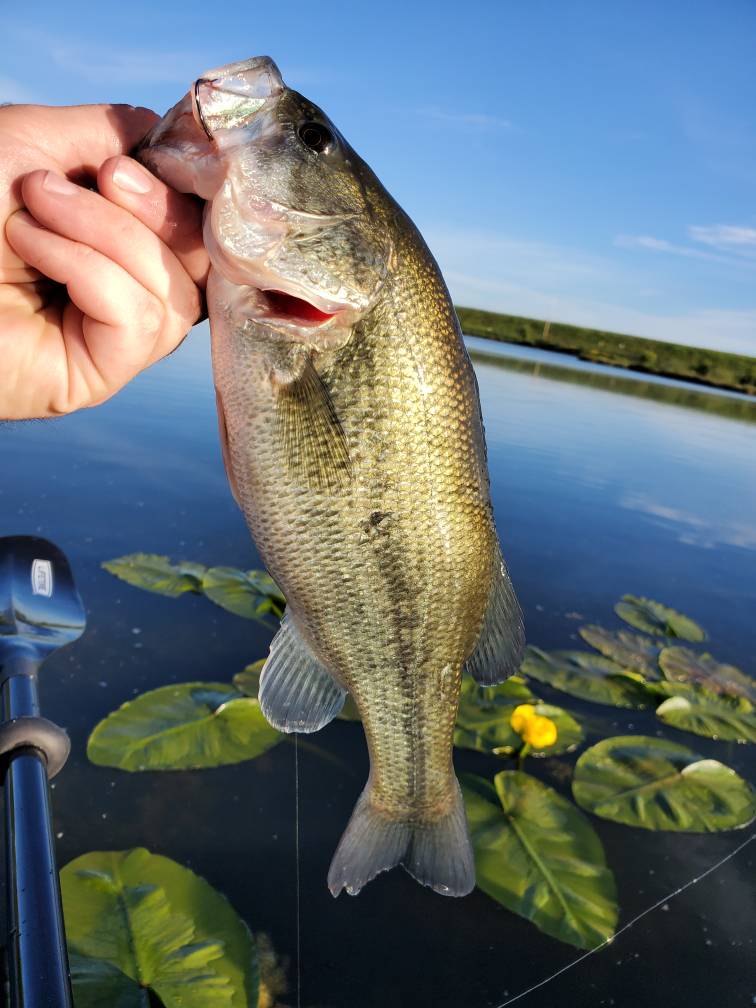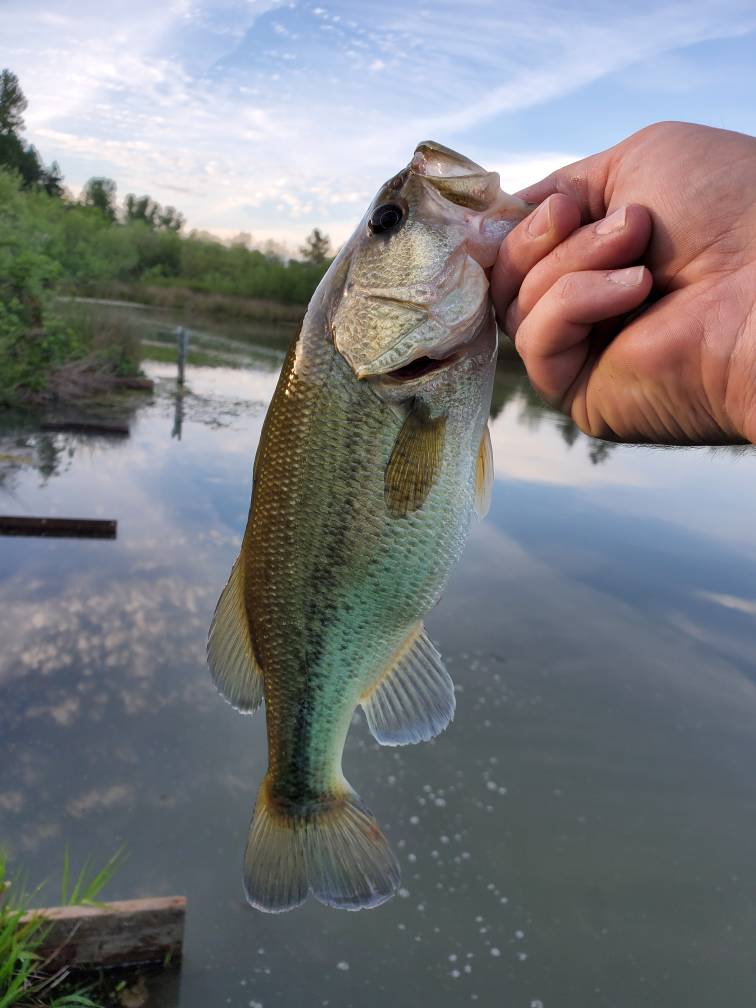 Last edited by a moderator: