Had a buddy and his son over from K-falls for a little fishing this last week. It wasn't blistering but we caught fish, Damn moody coho's!!!
My youngest with the first fish of the trip.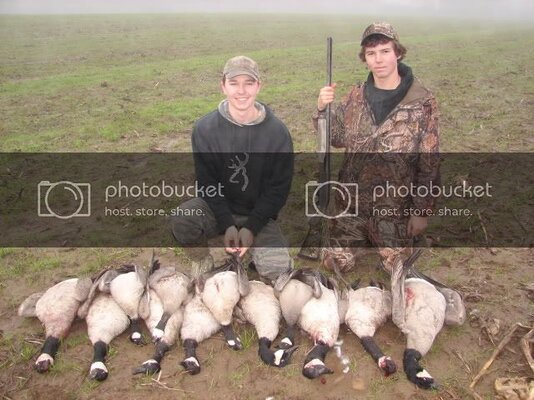 Steve with a nice Ho!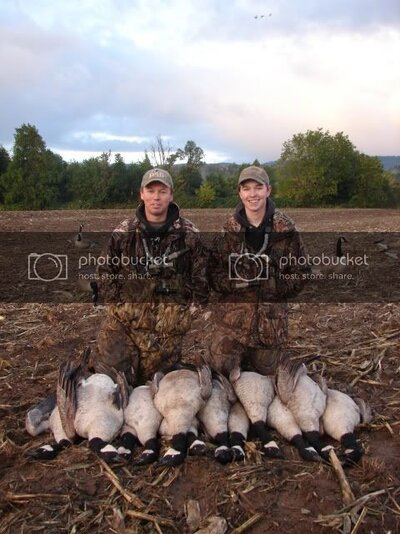 Action shot.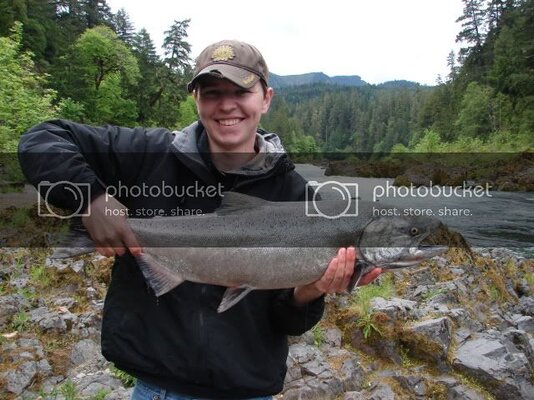 Another nice'un!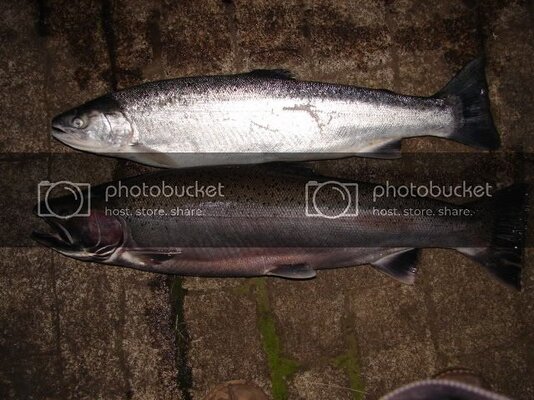 Stephen with a nice buck! Cool looking fish! Fought like hell too!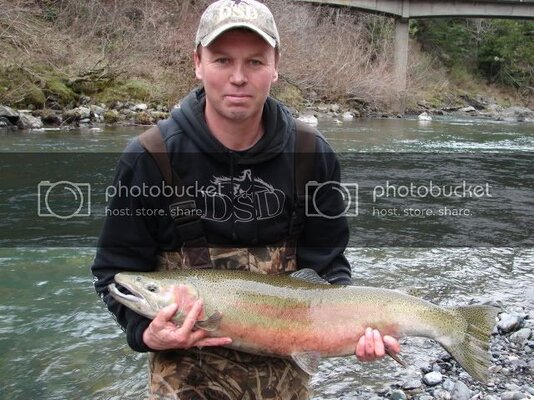 Look at them chops!