Fished about 9:30-11am on Sat
Probably the weediest place I have ever fished on the Umpqua, with surface slop as well as tall leafy plans in the river itself. Much deeper and slower than other parts I've fished.
Anyone have a recommendation for aquatic plant guides?
Probably 20 smallmouth but nothing over a pound probably. Fish we're eating Ned rigs and jerkbait, one surprise panfish
Of course missed a photo of my best fish of the day, dropped it grabbing it out of the net, tried to gill press it.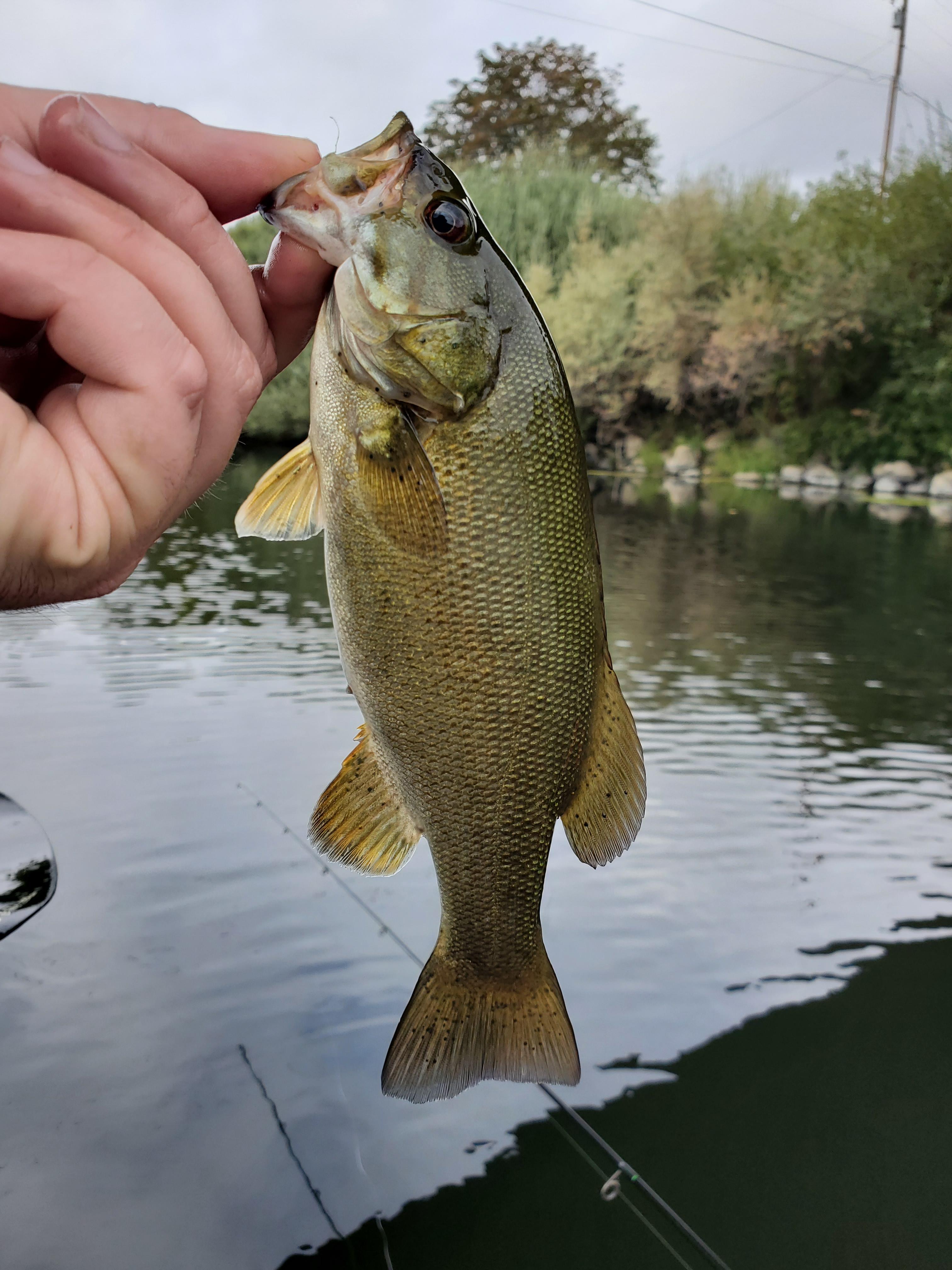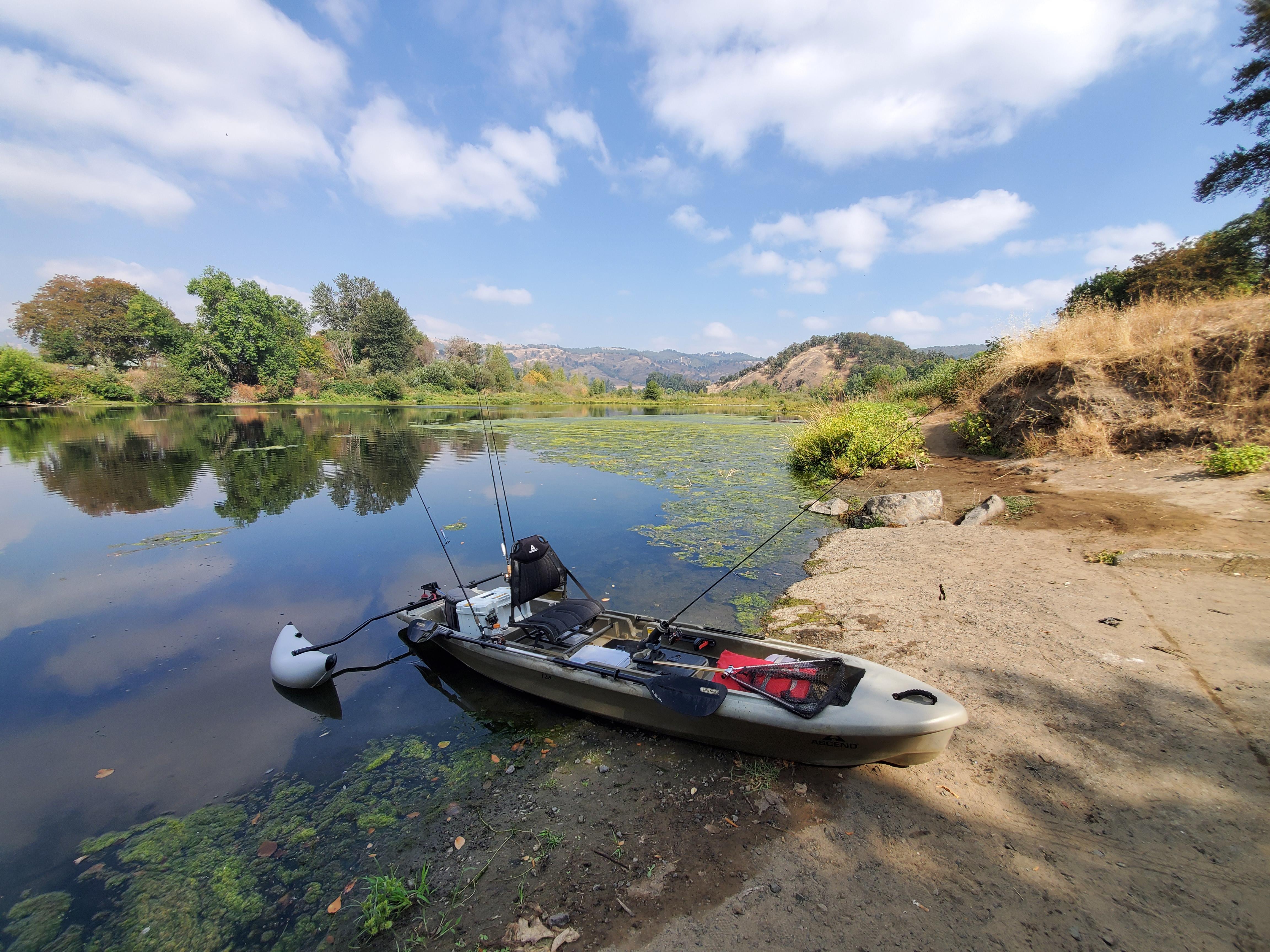 Last edited by a moderator: