Rented a kayak yesterday and made my way up Alton Baker canoe canal. Fish were active! I was somewhat worried about the bluebird day but they didn't seem to mind, just slowed down a bit.
Saw LOTS of people fishing, caught some up the canal and at radio tower pond.
All on panther Martin's, lost a monster when it jumped and broke off!
2 smaller fish, 2 medium fish, and one good one.
Also saw 2 otters, carp, bass, bream, and lots of trout.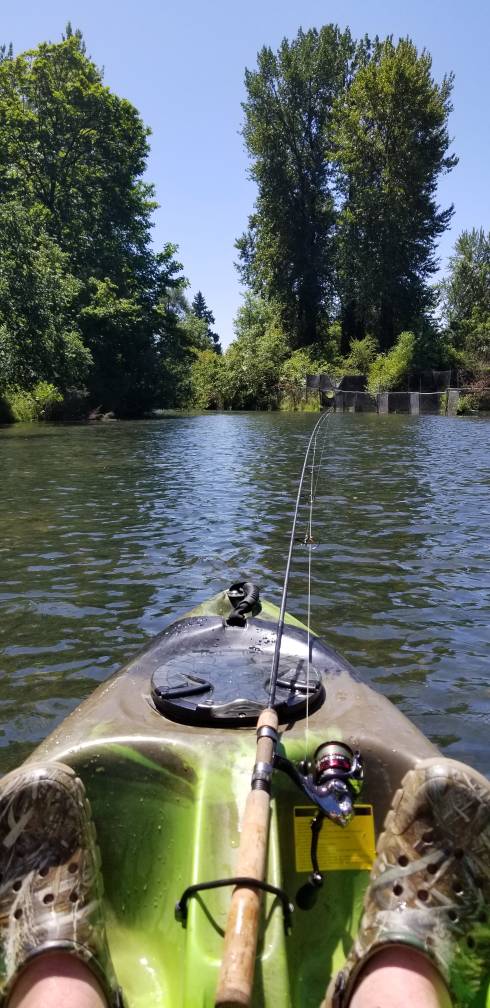 Last edited by a moderator: