My family and I arrived home Saturday 1/7/12 from our visit to NZ. If you ever get to go there I guarantee you'll love it. Spending Christmas in the summer bends the senses a little. One day we went on a twilight fishing charter out on the Waitemata Harbor out of Auckland. The primary catch was snapper. The limit is 12 fish and no licence is needed for salt water fishing. Here are a few pictures for starters.
Portland is called the City of Roses and Auckland is called the City of Sails. I wonder why?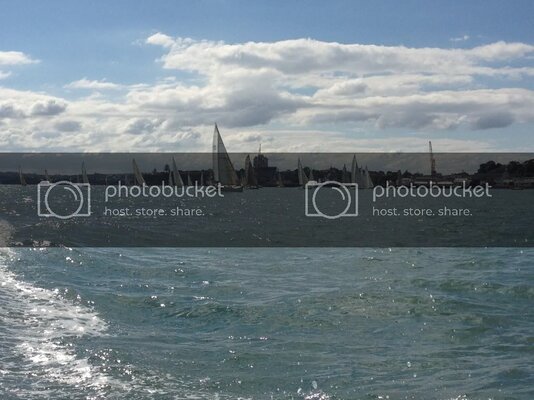 Carrie with a fish on.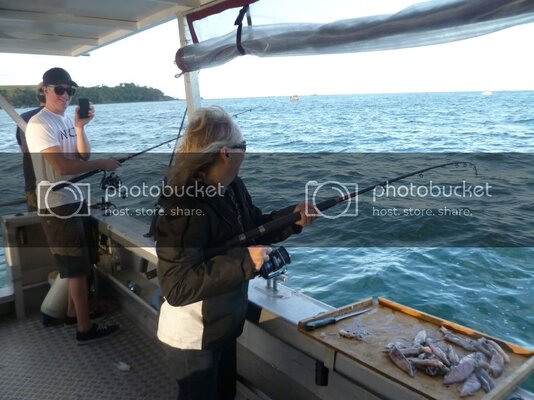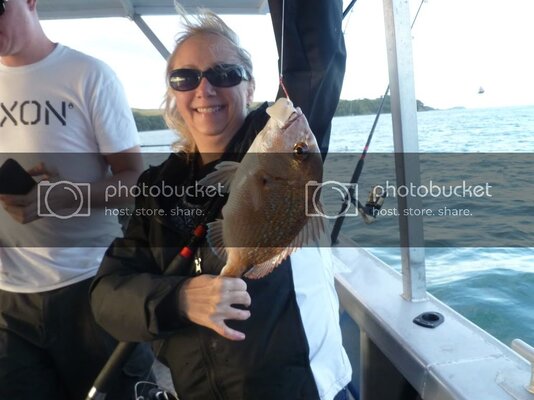 My brother-in-law with a decent size snapper.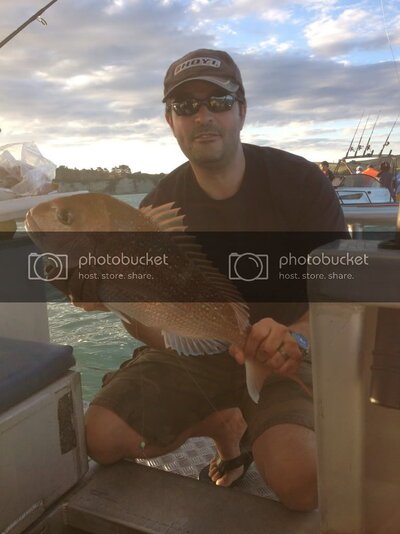 Auckland skyline on the trip back.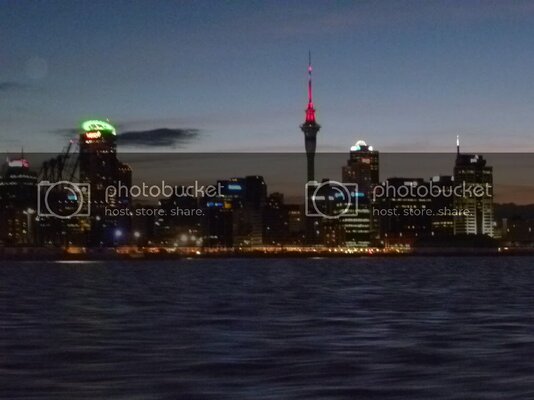 Digest that awhile...more to come.......