pigs
New member
Joined

Feb 8, 2016
Messages

14
Location
Hello, I've stalked this forum a lot for the last several months, and thought I'd make a post. I'm still very new to fishing... I live in Portland and have been trying stocked trout lakes nearby (Hagg, North Fork, Trillium) with relatively low success. I decided to try jetty fishing this weekend and had so much fun. After doing tons of research, my cousin and I went out to Barview Jetty (north jetty) with:
sandshrimp
Gulp! squids and crabs
high/low rigs roughly 10" apart
25lb monofilament line
We caught 3 kelp greenlings and 2 black rockfish and 1 perch that got snagged on its way up from the rocks. haha
Of course, getting snagged was very common, but I was hoping some of yall on here had some tips on how to decrease snags. Every time we had to cut our line (after 10-15min of trying to de-snag), we felt awful. We didn't know what else to do, so we climbed as low as we could on the rocks and clipped our line.
Is there anything we can try next time to lessen our chances of snags? We aren't as concerned about losing gear as we are leaving hooks and line floating around in the ocean.
:frown-new:
Otherwise, we had loads of fun and plan to go again soon and try the south jetty next time. Any tips/advice would be awesome! :smile-new: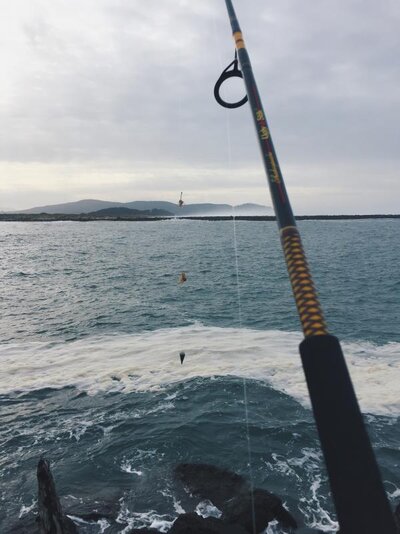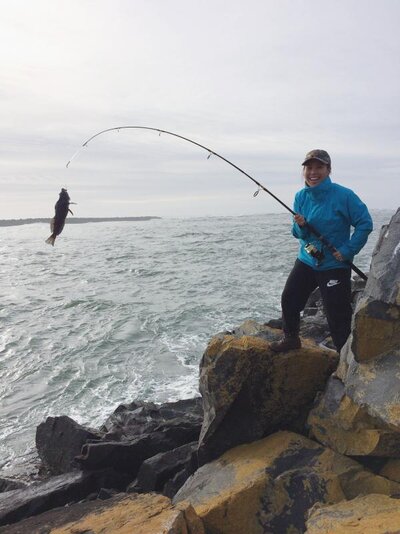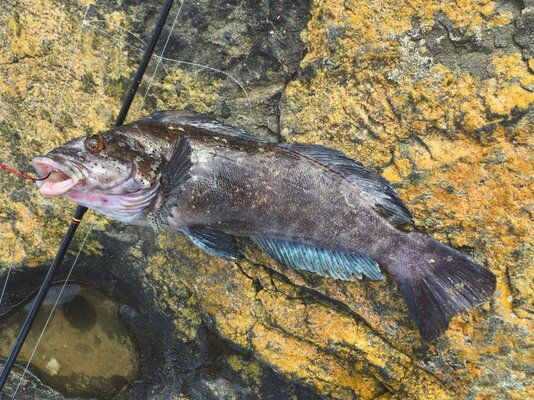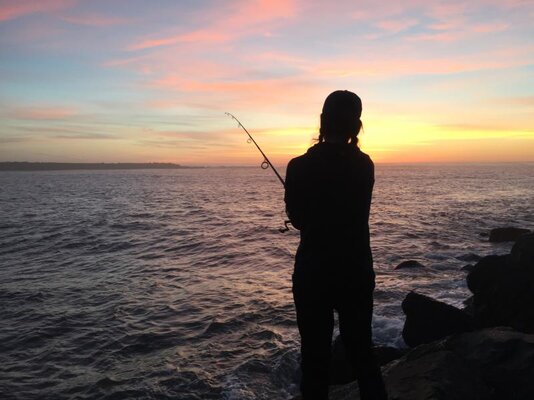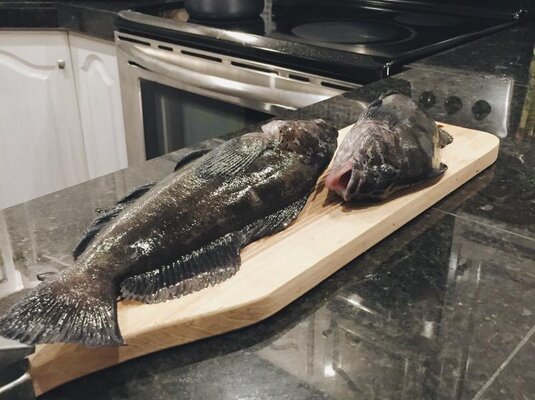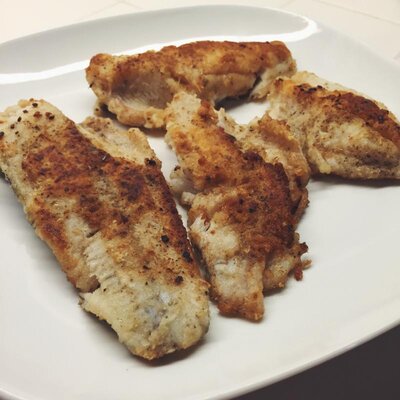 P.S. Everyone was so friendly. If any of the folks who gave us their leftover sandshrimp yesterday are out there: THANK YOU so much!