Had to fight my way through duck fans as there is a duck game tonight at home.
Fished the pond and walked all the way down to the science center, couple people have caught a few on orange powerbait but it's just too slow for me. Plenty of smaller fish schooled up in the pond.
Threw a panther martin and eventually picked up 2 for dinner.
Beaver are everywhere, dropped a few trees around the lake so some of the spots are blocked. Is the public allowed to buck them up and move them if a beaver abandons them?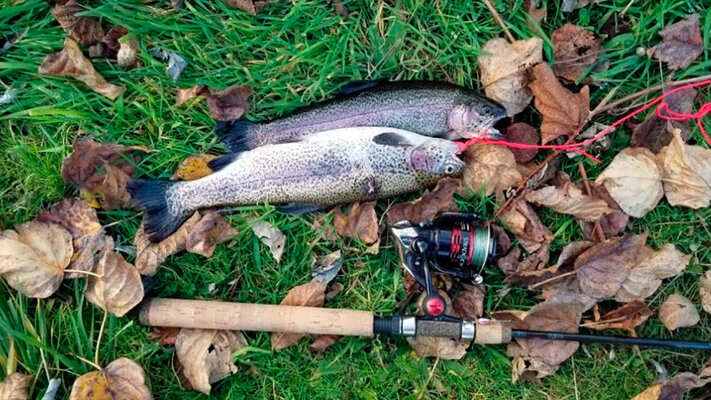 Last edited by a moderator: